When I was abroad, the thing I missed more than anything was community. I missed coming together with the ones I'd love to celebrate life and friendship in all it's glory.
Now that I'm back, it turns out age has us all wearing more and going out less.
So I'm using Laura Heath, Matty Bomatic, and I's birthday as an excuse to get the band back together – with our very own Heavenly Bodies Gala.
WHAT IS THE CHURCH OF PISCES?
The Church of Pisces isn't about religion – in fact there isn't any of that.
It's not about astrology – aside from the birthdays.
It's not about flashing lights, binge drinking, or bottle service.
It's about bringing together your chosen family to celebrate life and human connection.
It's about reveling in friendships new and old.
It's about getting offline and staring deep into someone's eyes.
And loving one another with all your might.
Our church isn't about rules. It's about freedom.
It's about building a supportive community of spectacular people.
It's about getting dressed up in your Saturday's best and having the time of your life…
And getting home early enough to get a good night's sleep.
If this is what you're looking for.
We hope you'll join us.
For the ceremonious celebration of our dreams.
The first of it's kind.
But hopefully not the last.
DETAILS
Details will be determined by you. RSVP to vote below…
Date? March 16, 23, or 30 (Yes we realize some of these aren't actual Pisces dates but deal with it)
Time? Tentatively 1-6pm
Dress Code? Saturday's Best – like Sunday's best but swaggier – aka Met Heavenly Bodies Gala vibes
What? Part ceremony, part day party, all church themed. We've got to keep much of it a surprise, but just know it'll be a celebration of life and friendship.
THE VENUE
Also something you'll vote on…
Option 1 | An Open Bar in Heaven ~$100 per person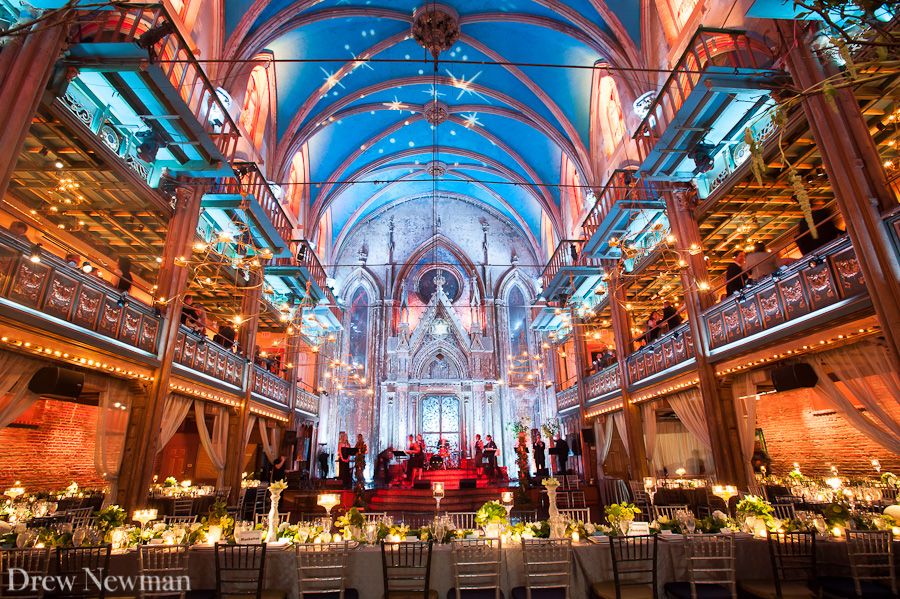 A converted Synagogue in the Lower East Side. Literally the most perfect, awe-inspiring venue for this event that we could imagine – with a price to match. We're trying to talk them down but tbh we'd need 300 people at $100 per person to make it happen regardless. We'd include all alcohol in an open bar.
Yes, this is ridiculously expensive. We know this. We don't expect it, but after seeing this place we just had to put it out there for the people to decide. Vote / RSVP below and then we'd have to Venmo everyone before we actually book it.
Option 2 | A Regular Bar in Bushwick ~$10 per person
We've got a few other venues we're scoping out in Bushwick that would be a ton of fun, but not as epic. We'd decorate them and there would be the same programming and surprises, just not as legendary.